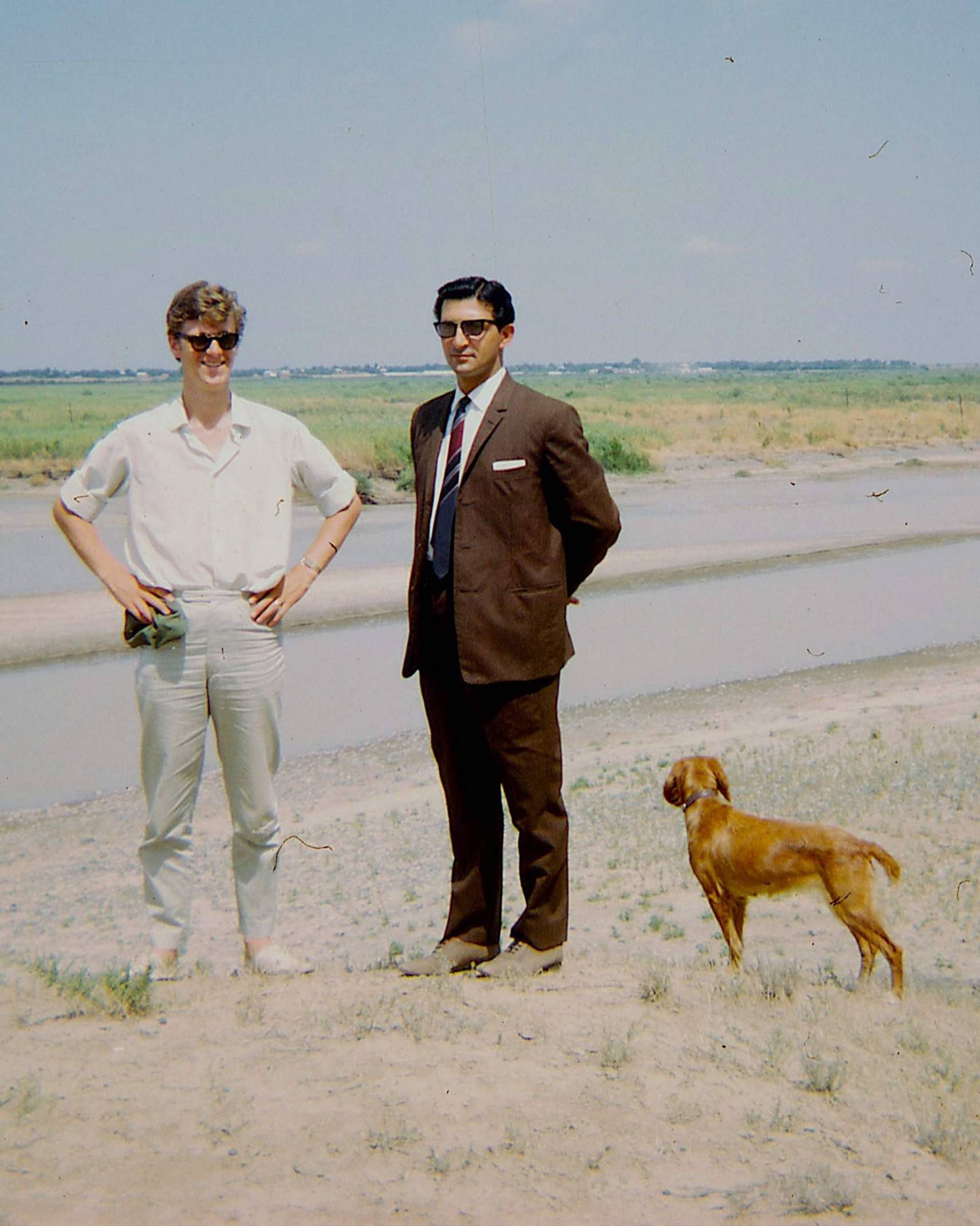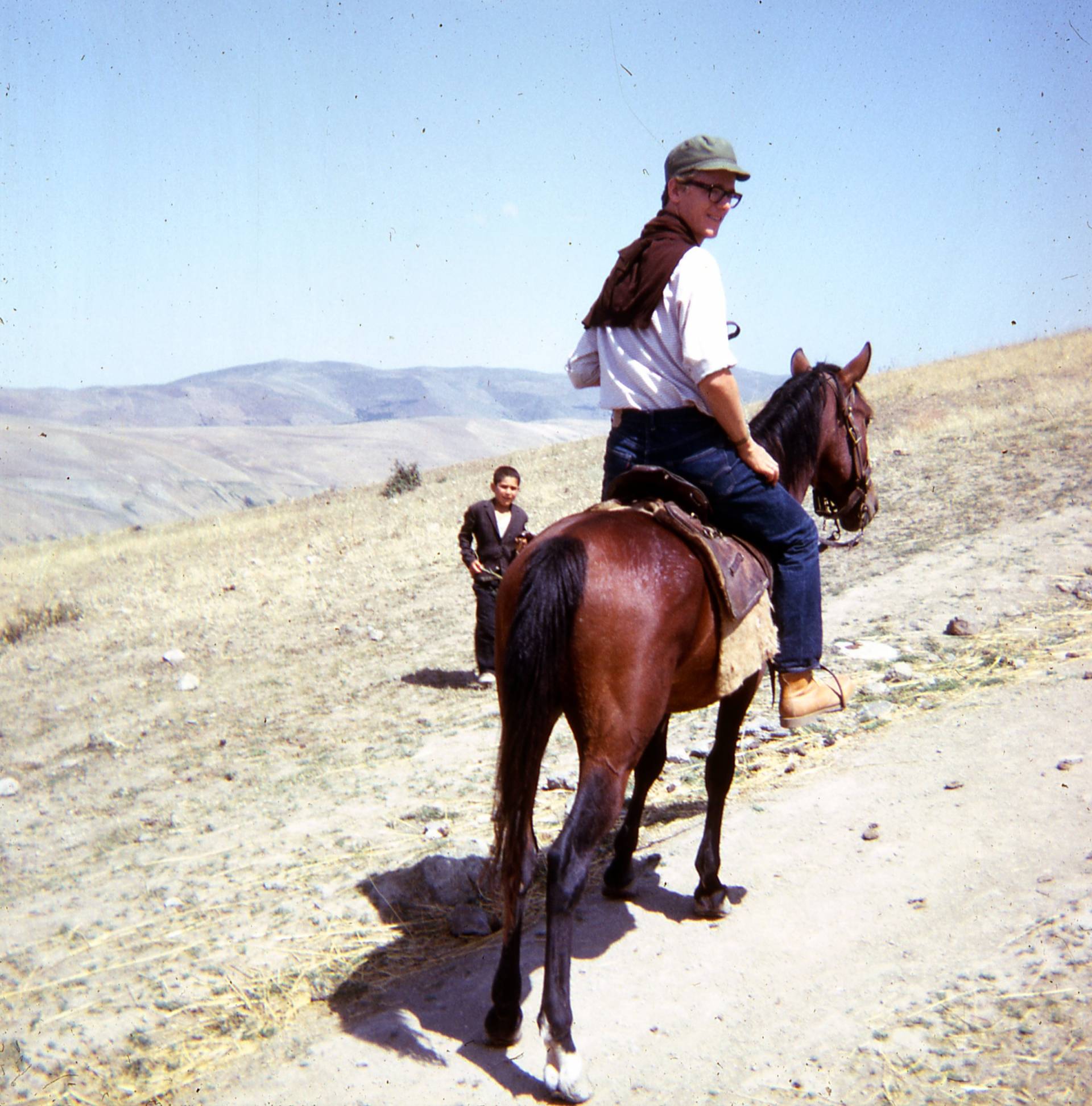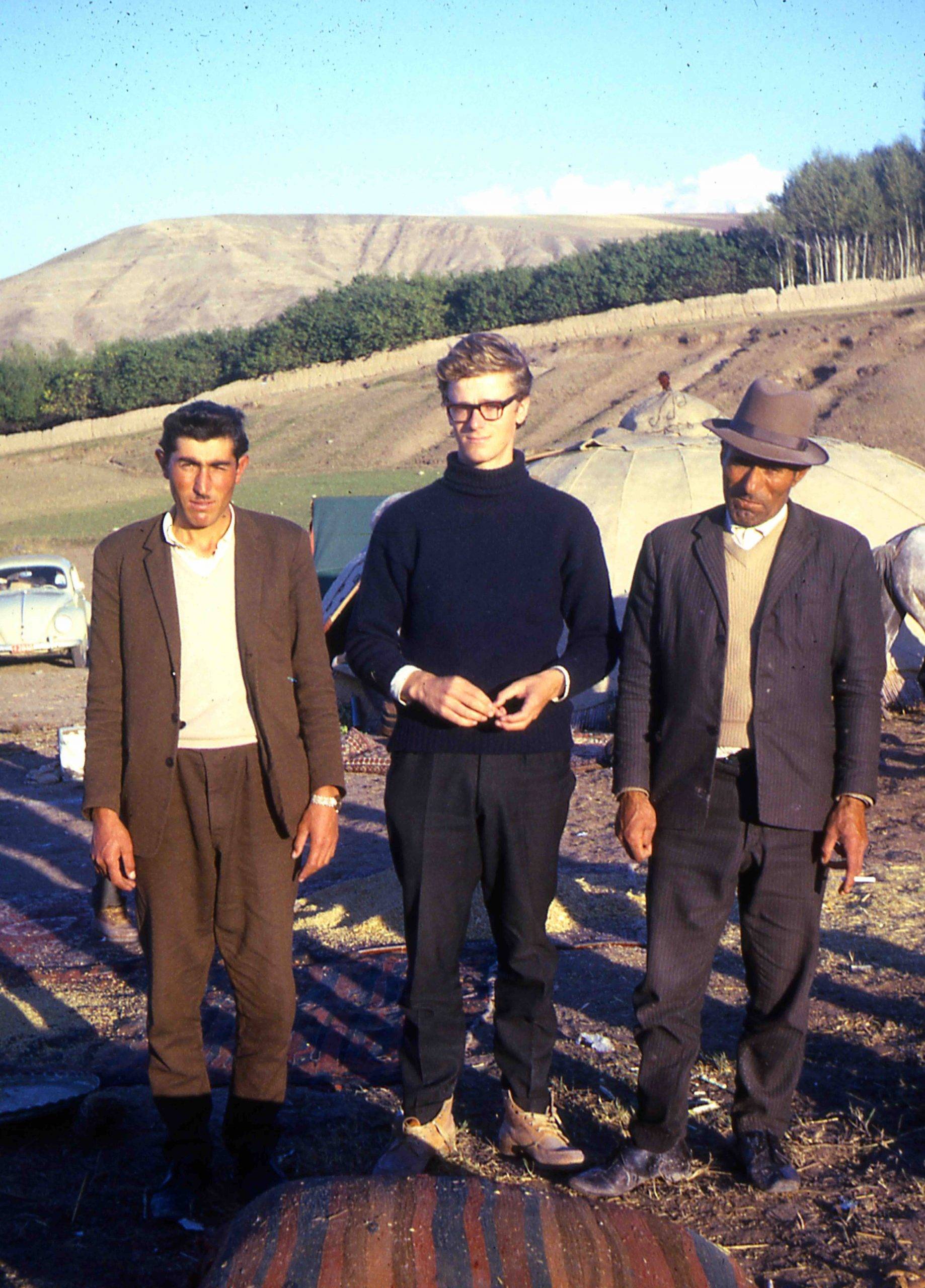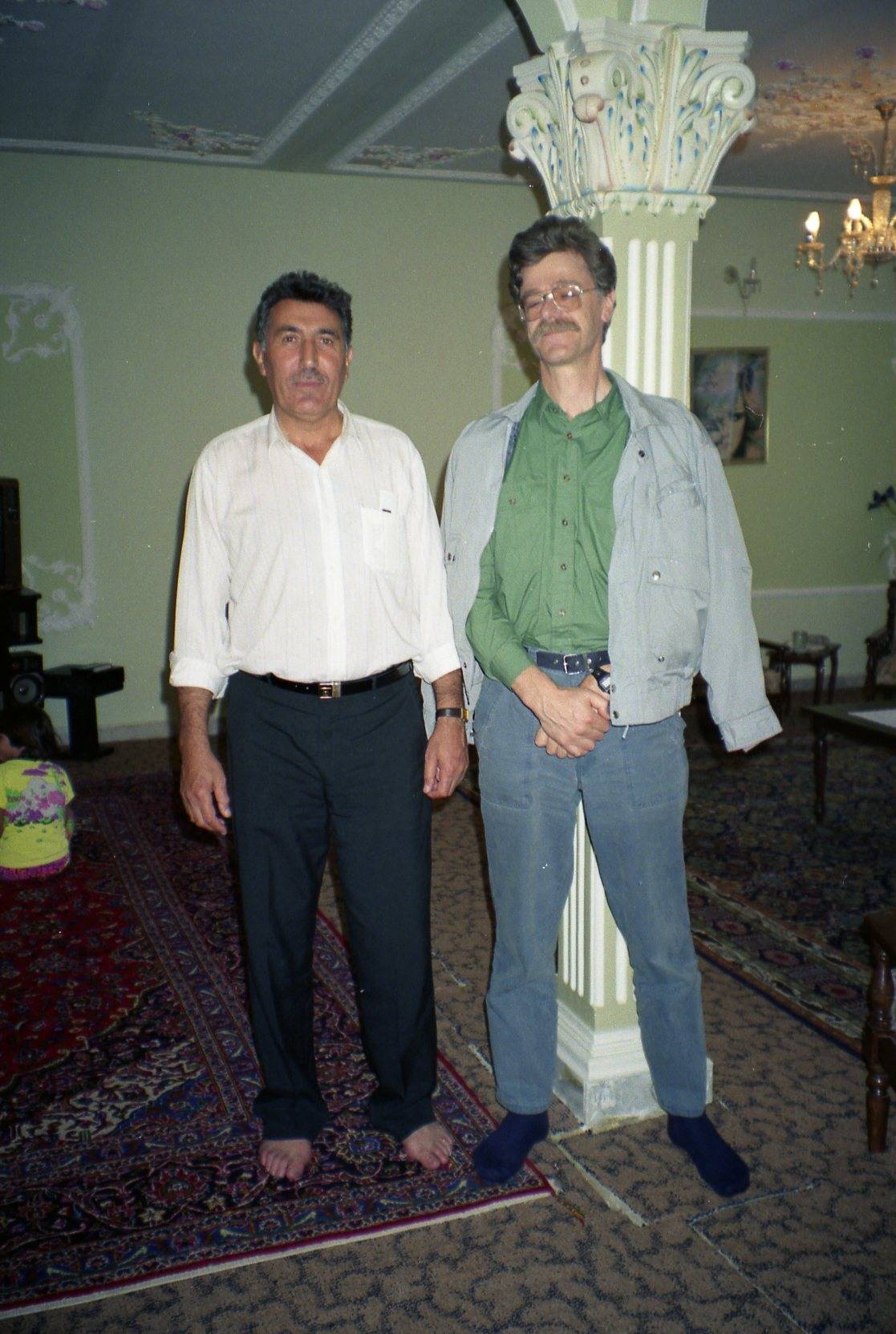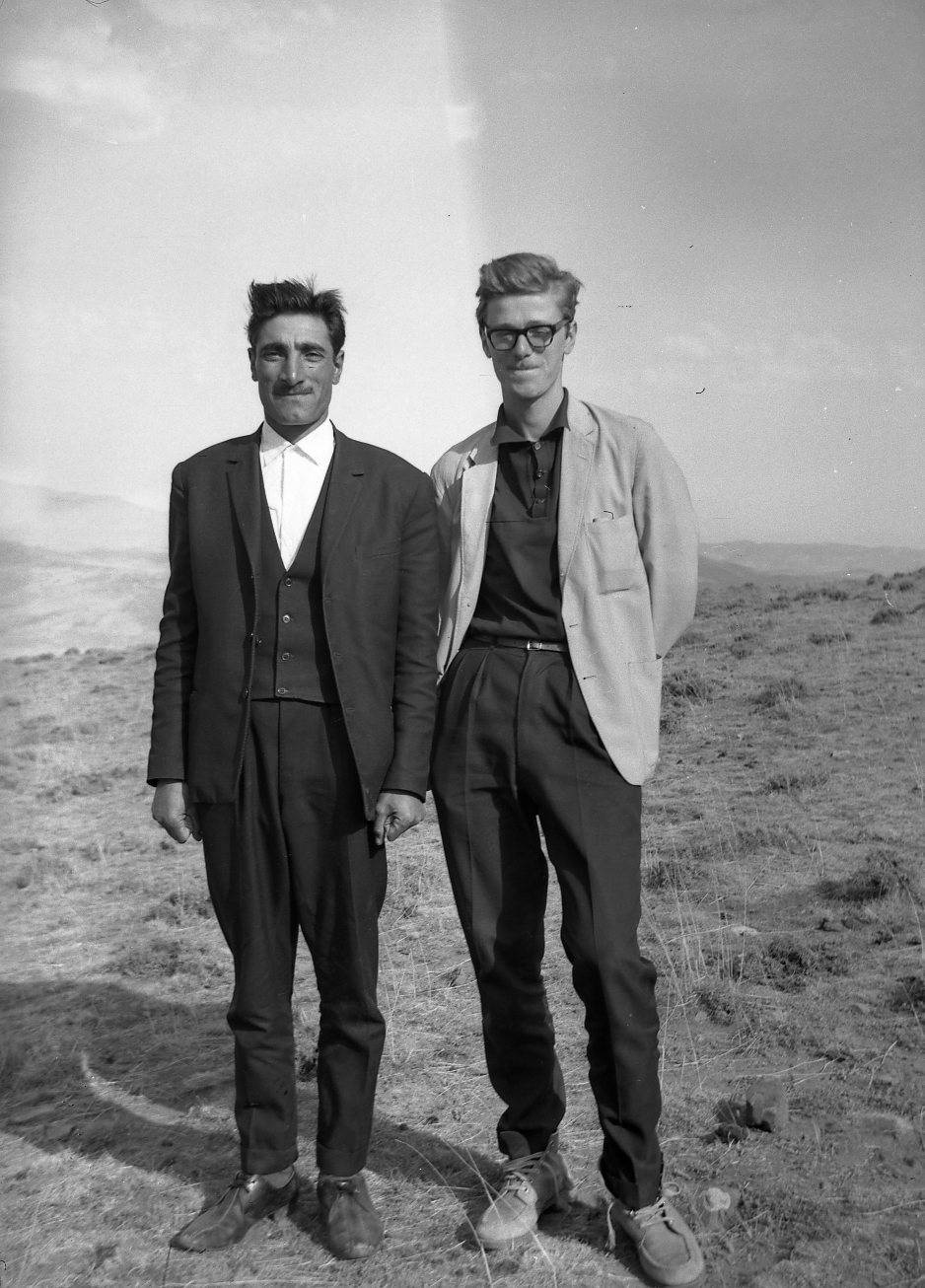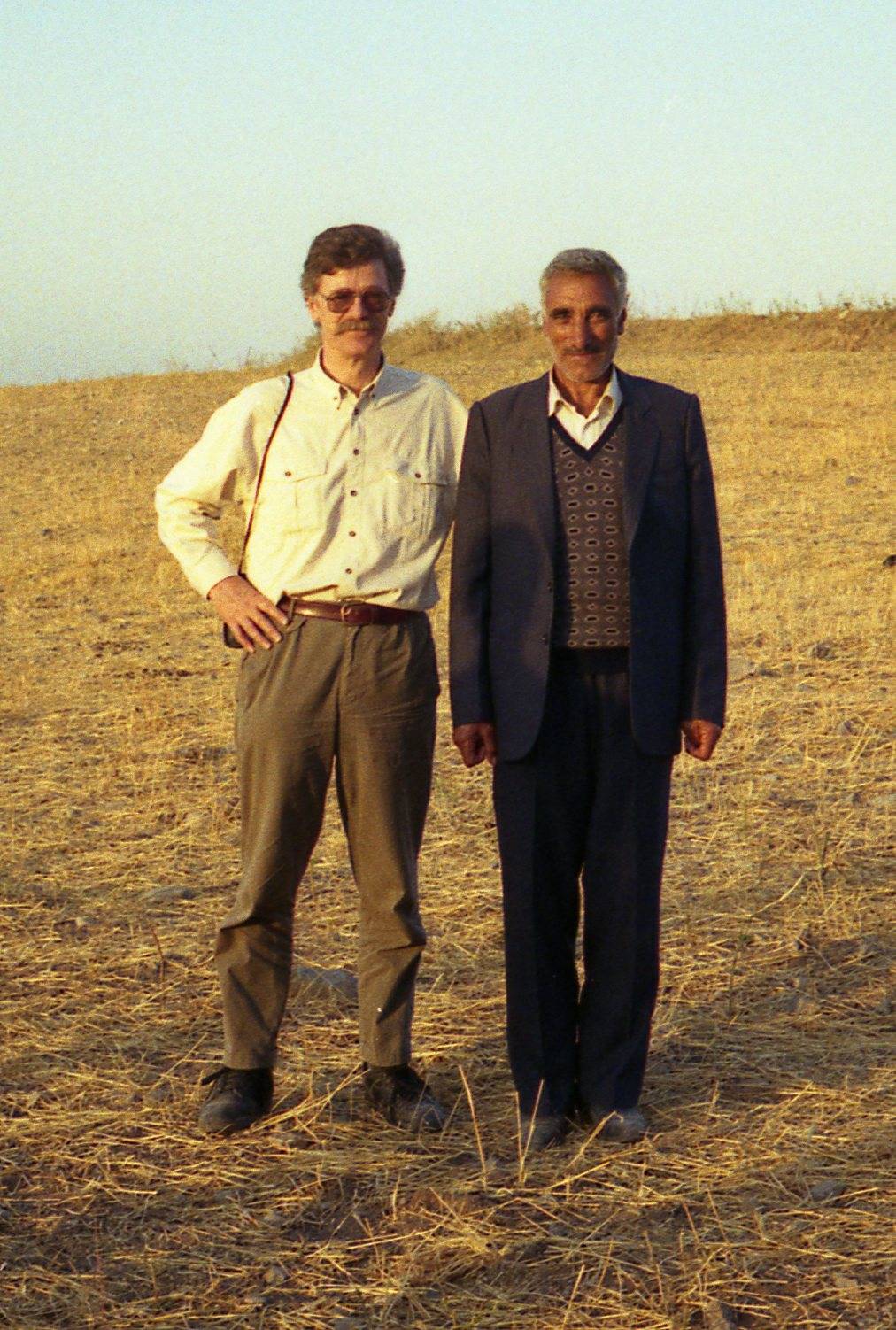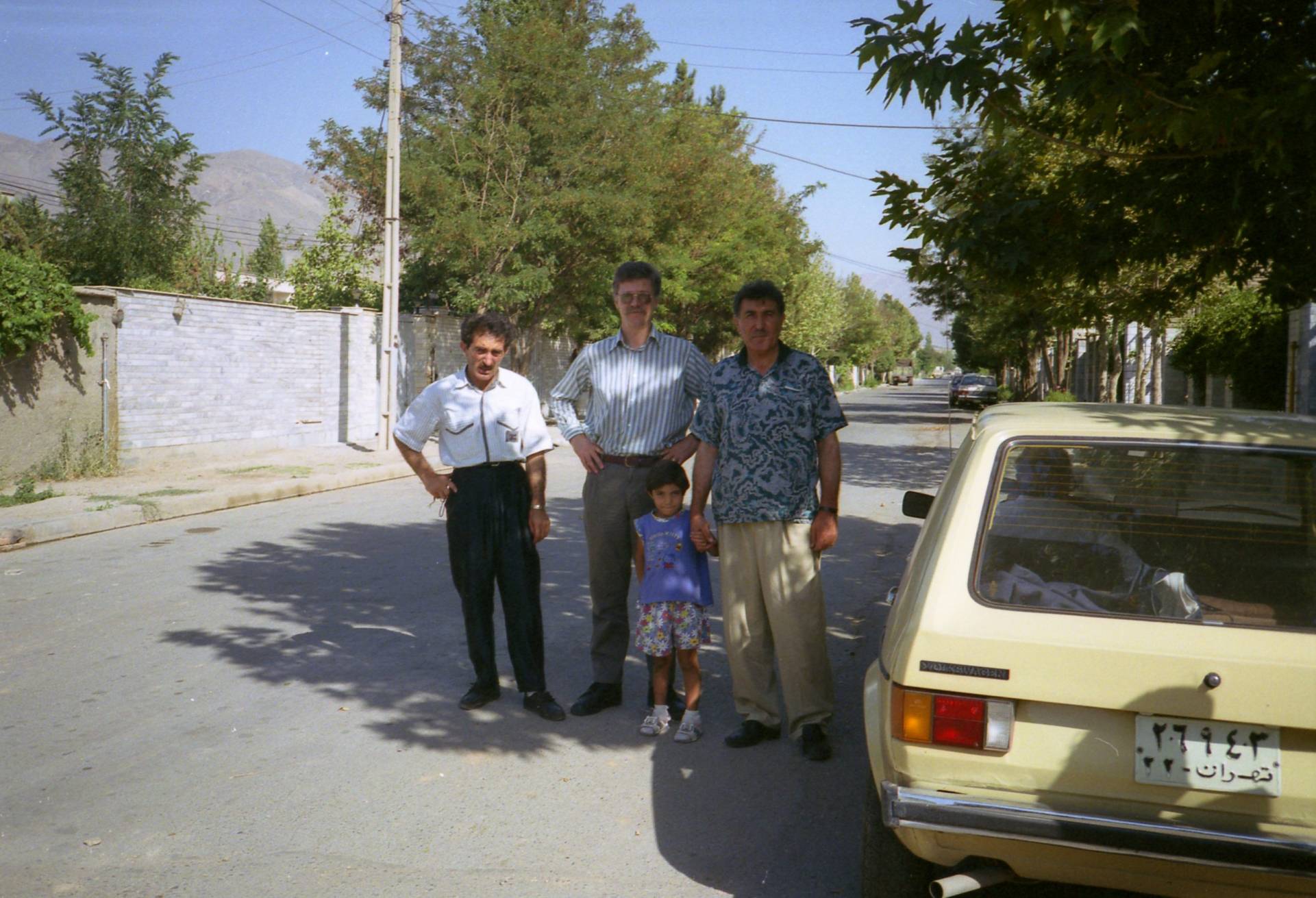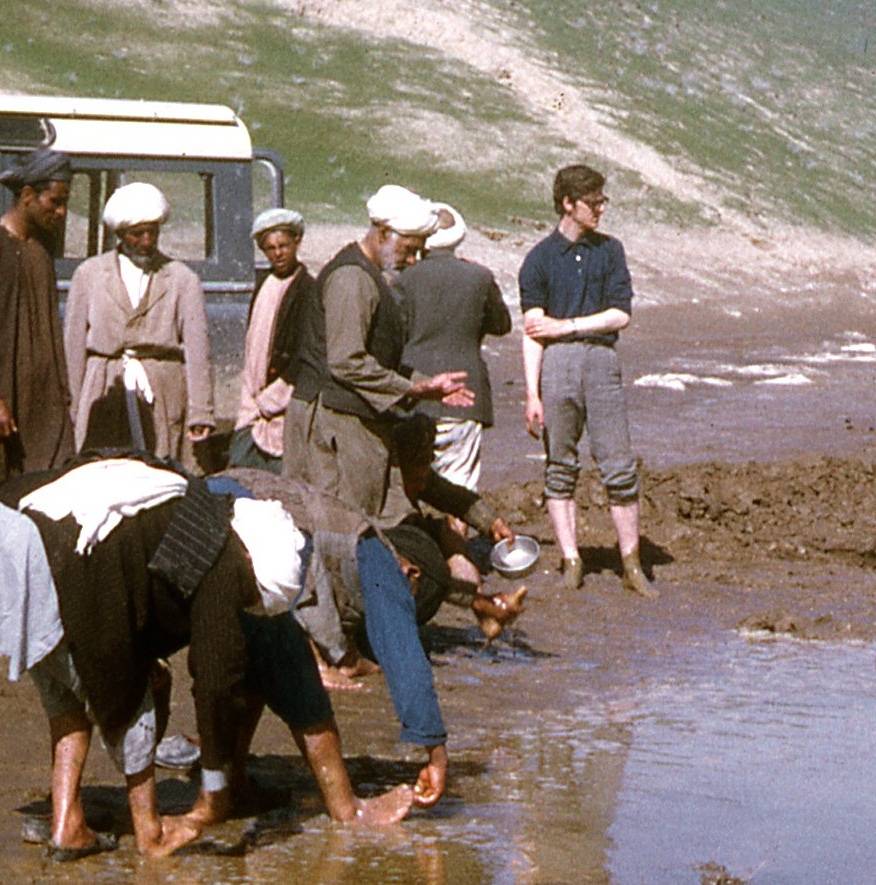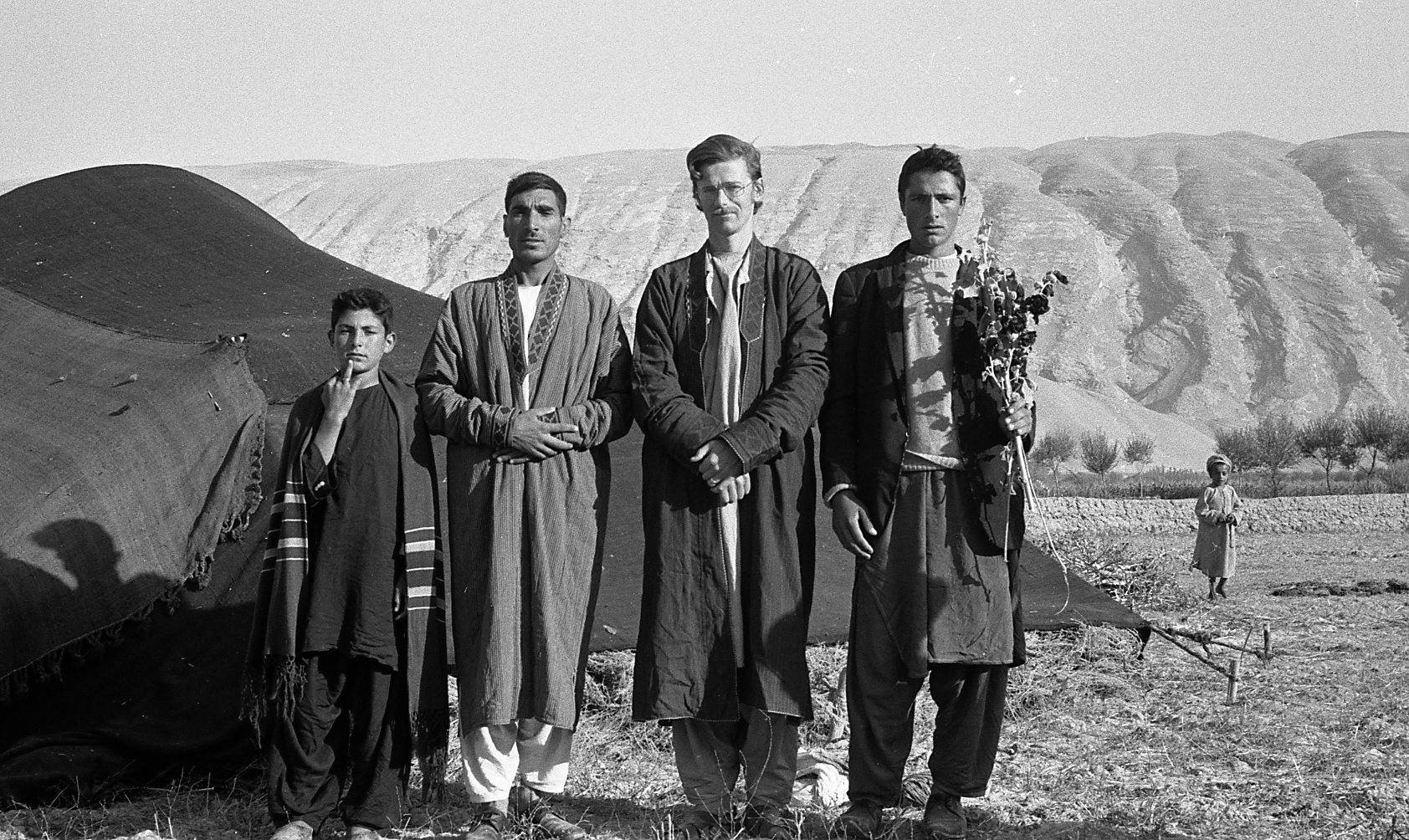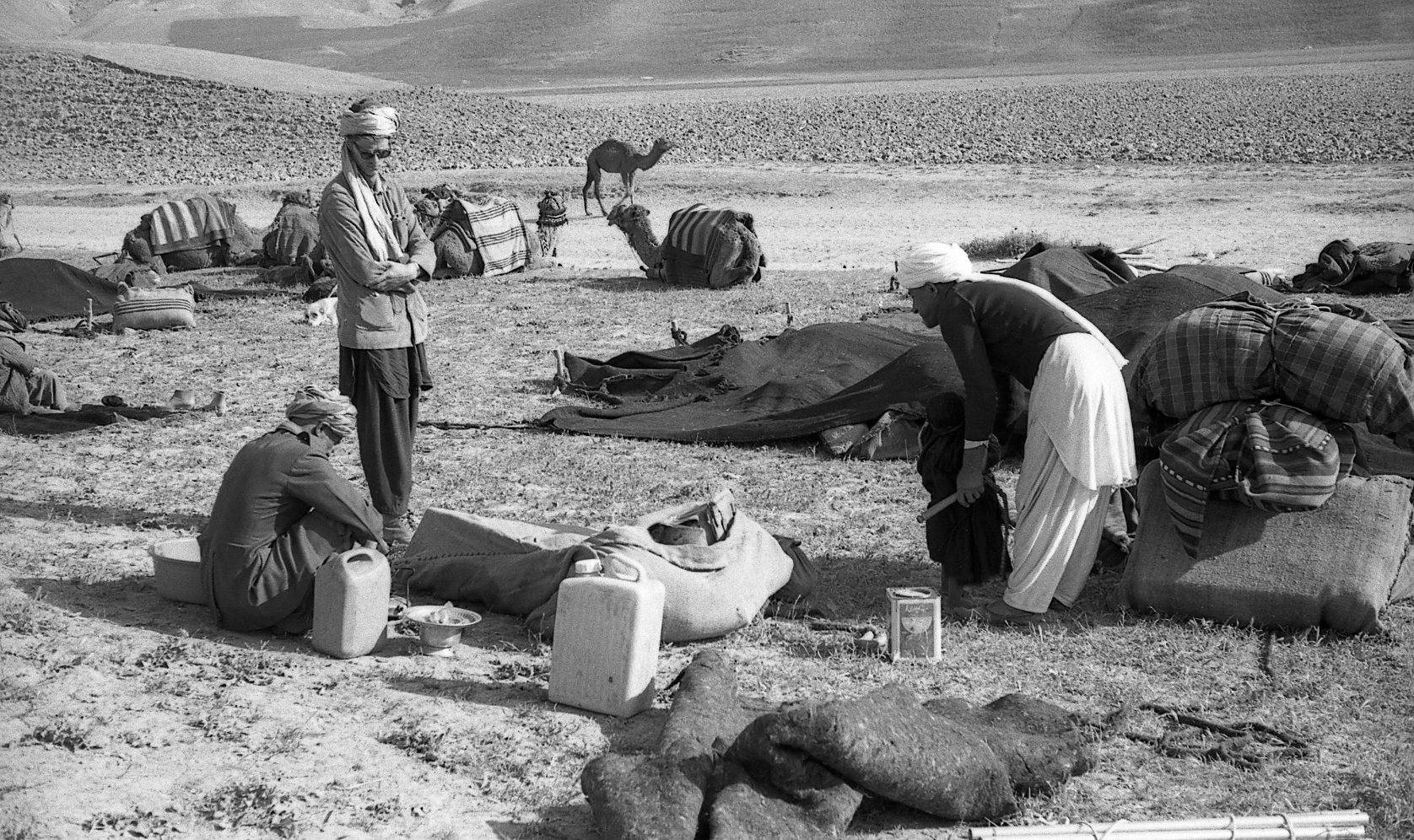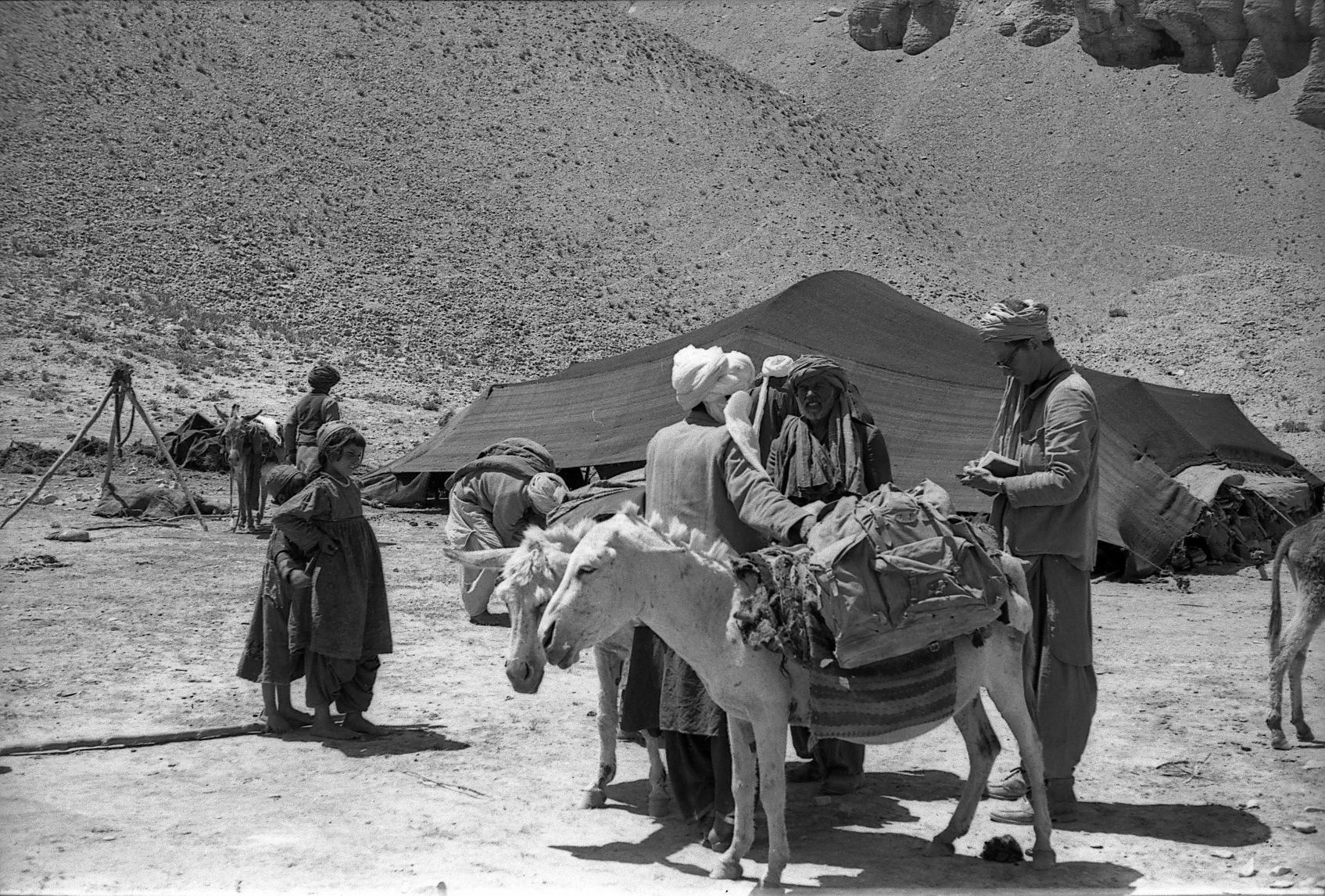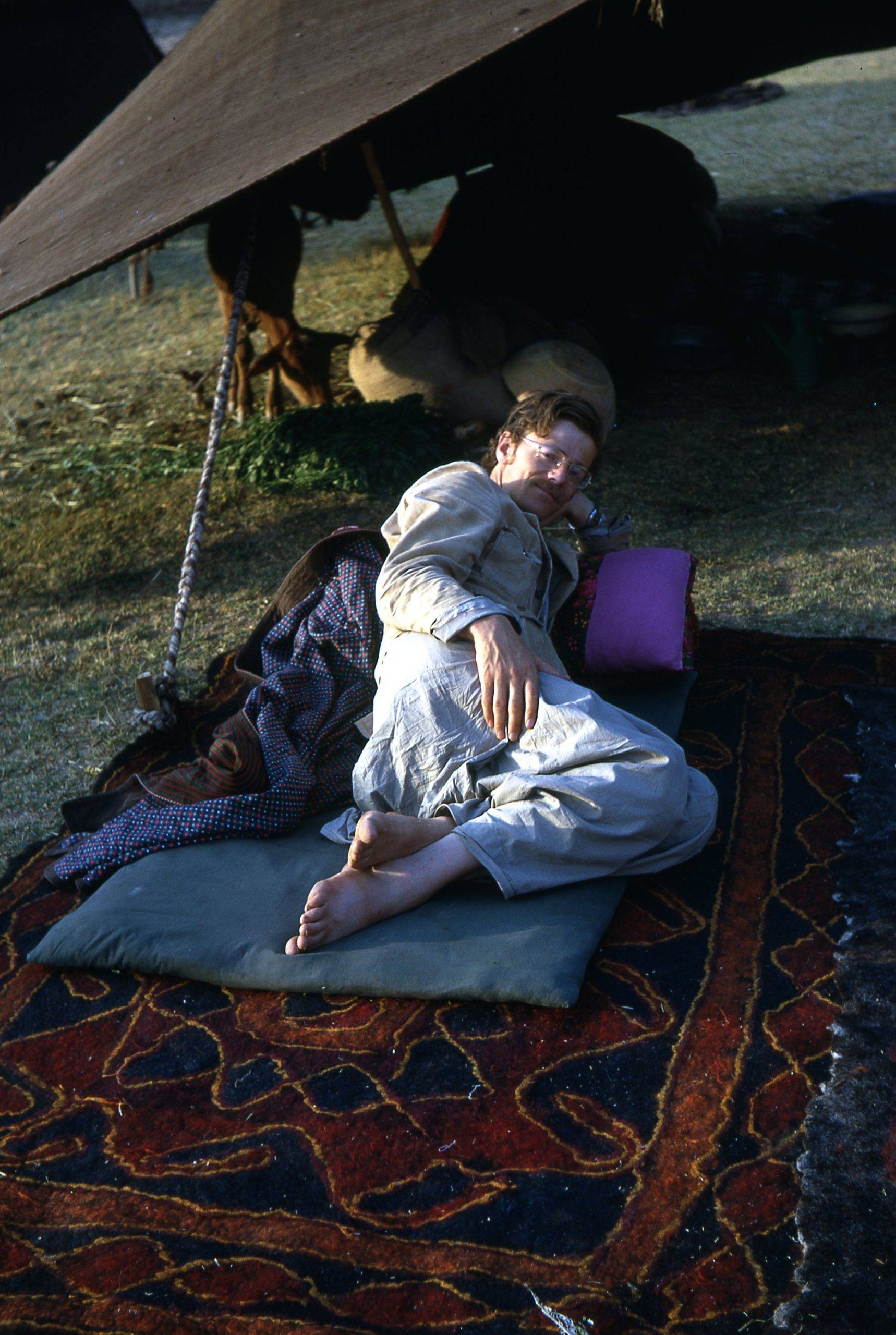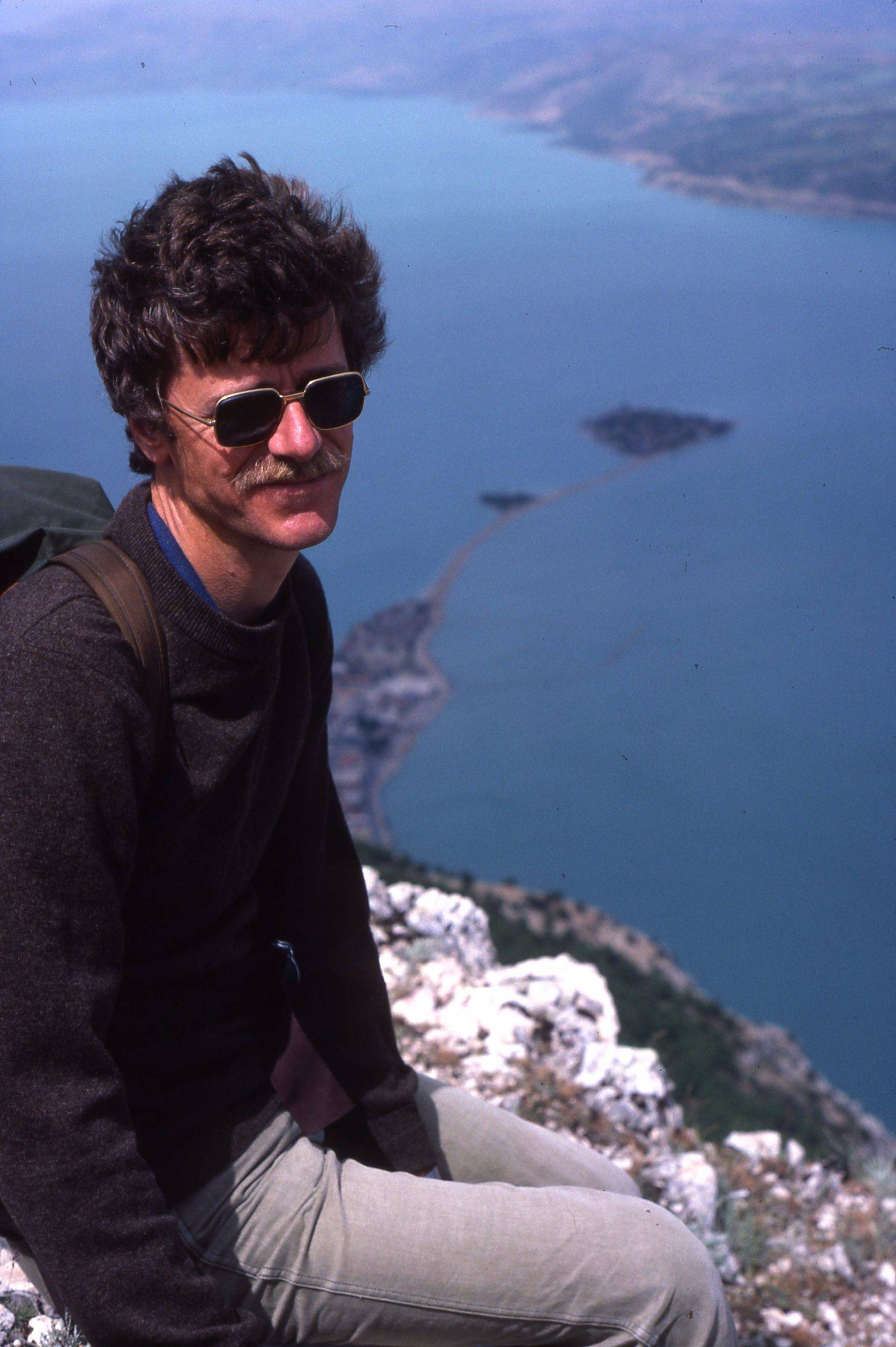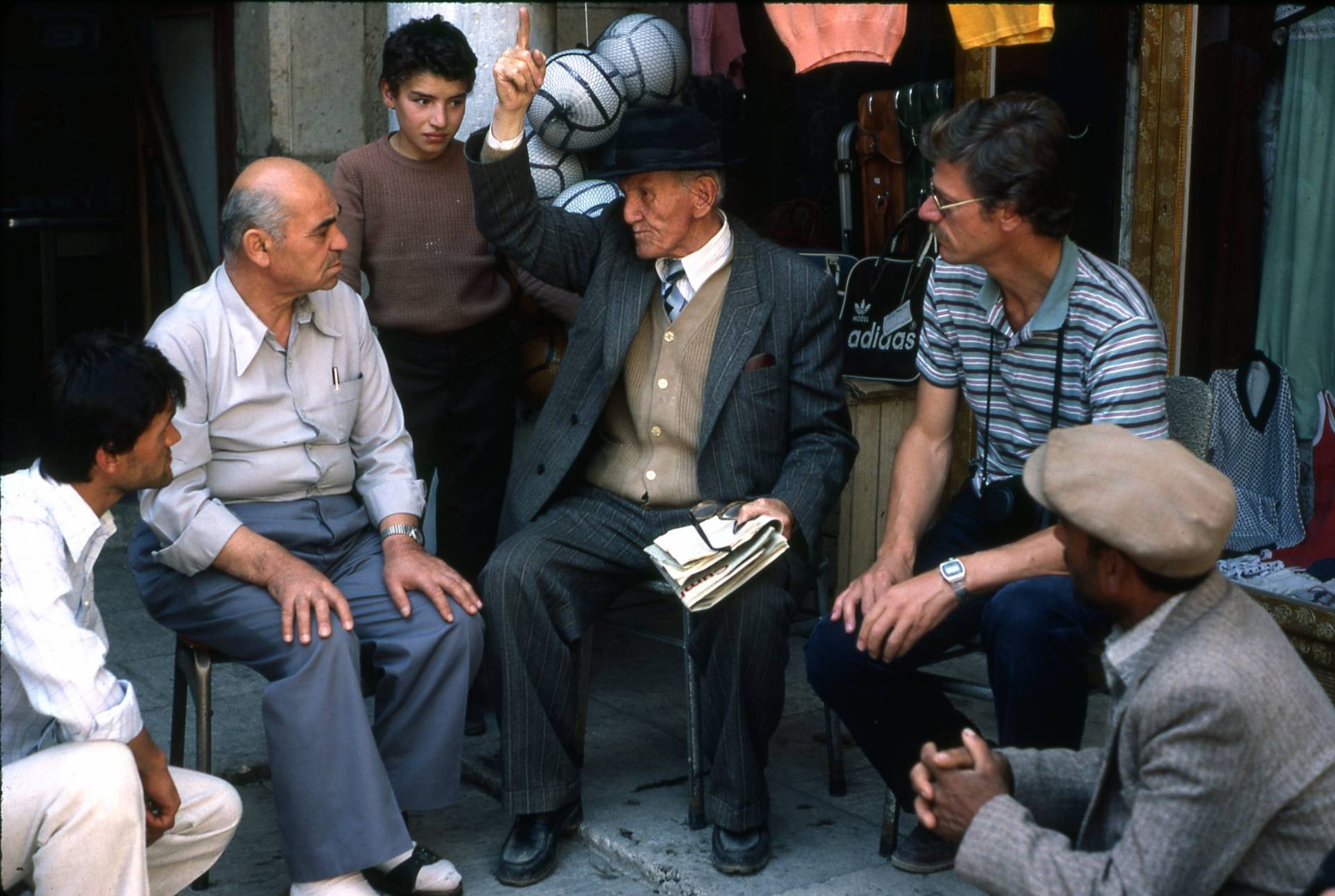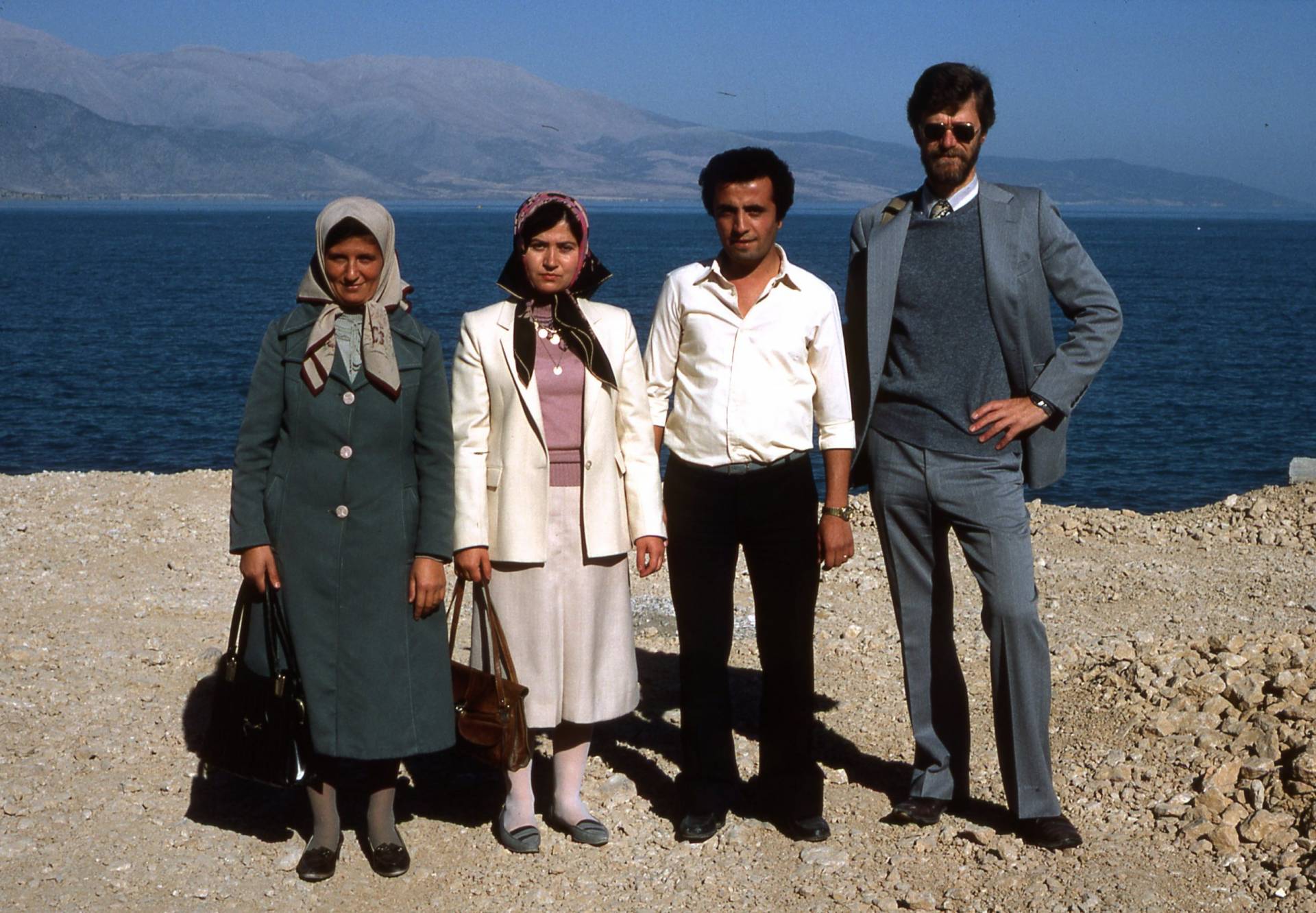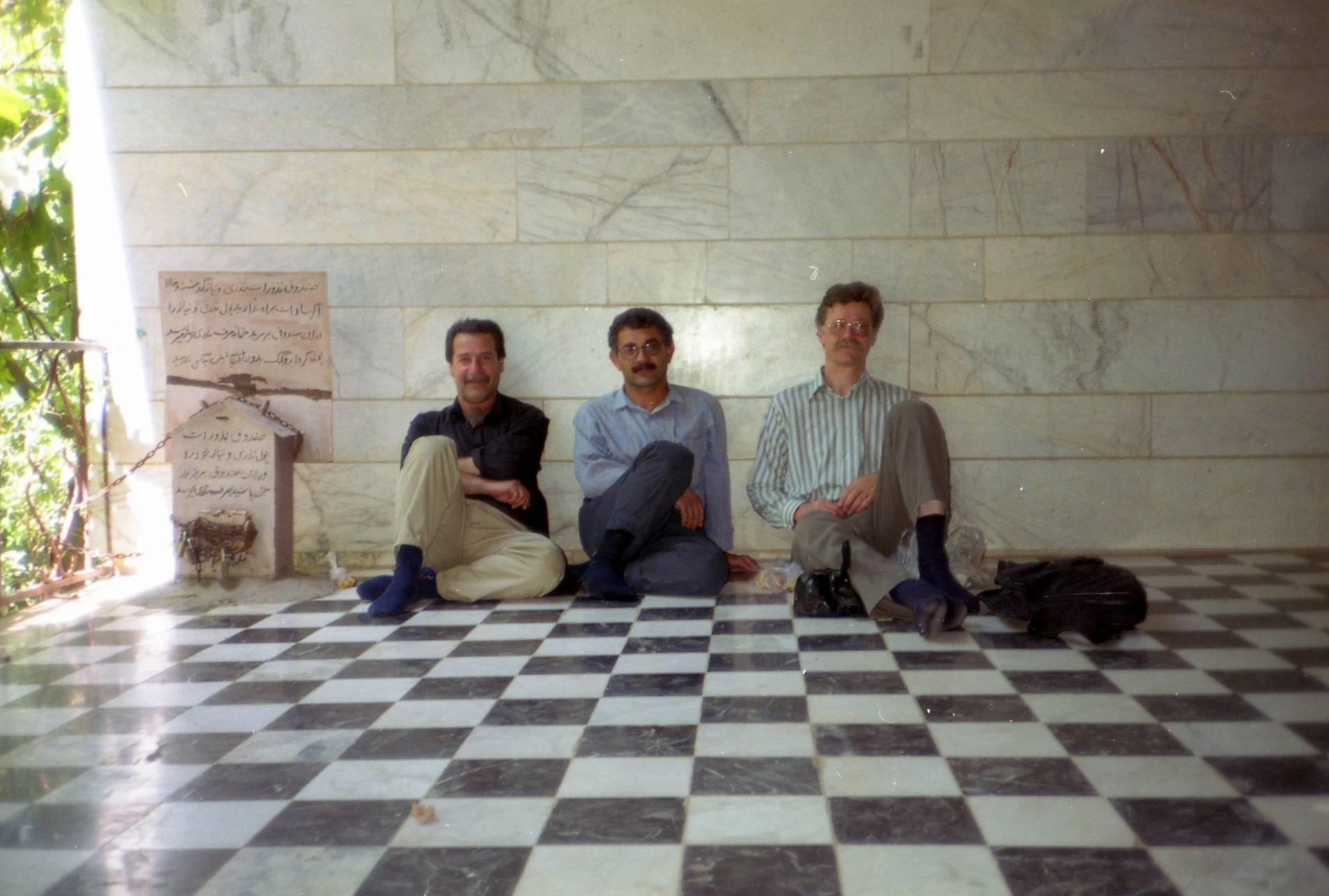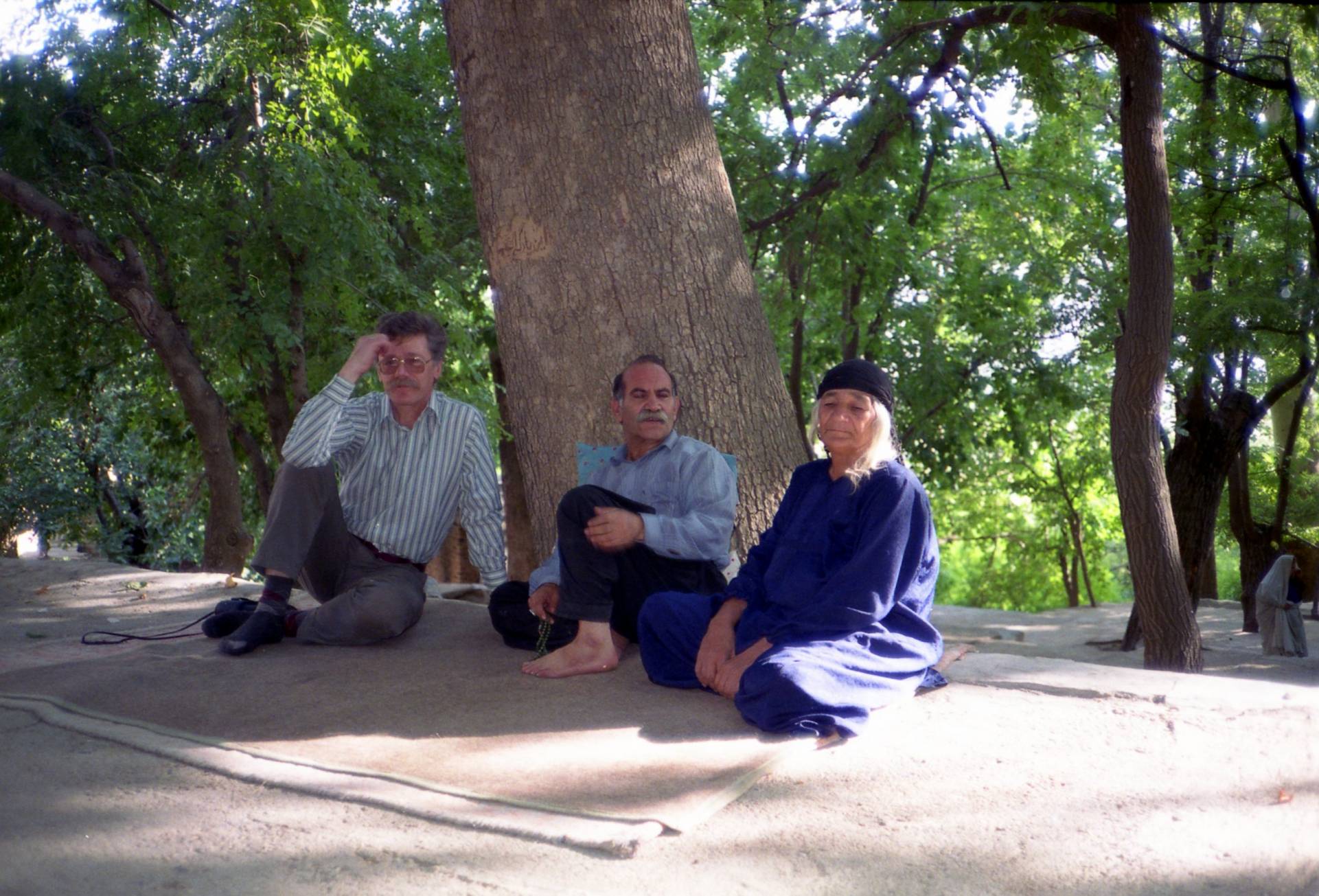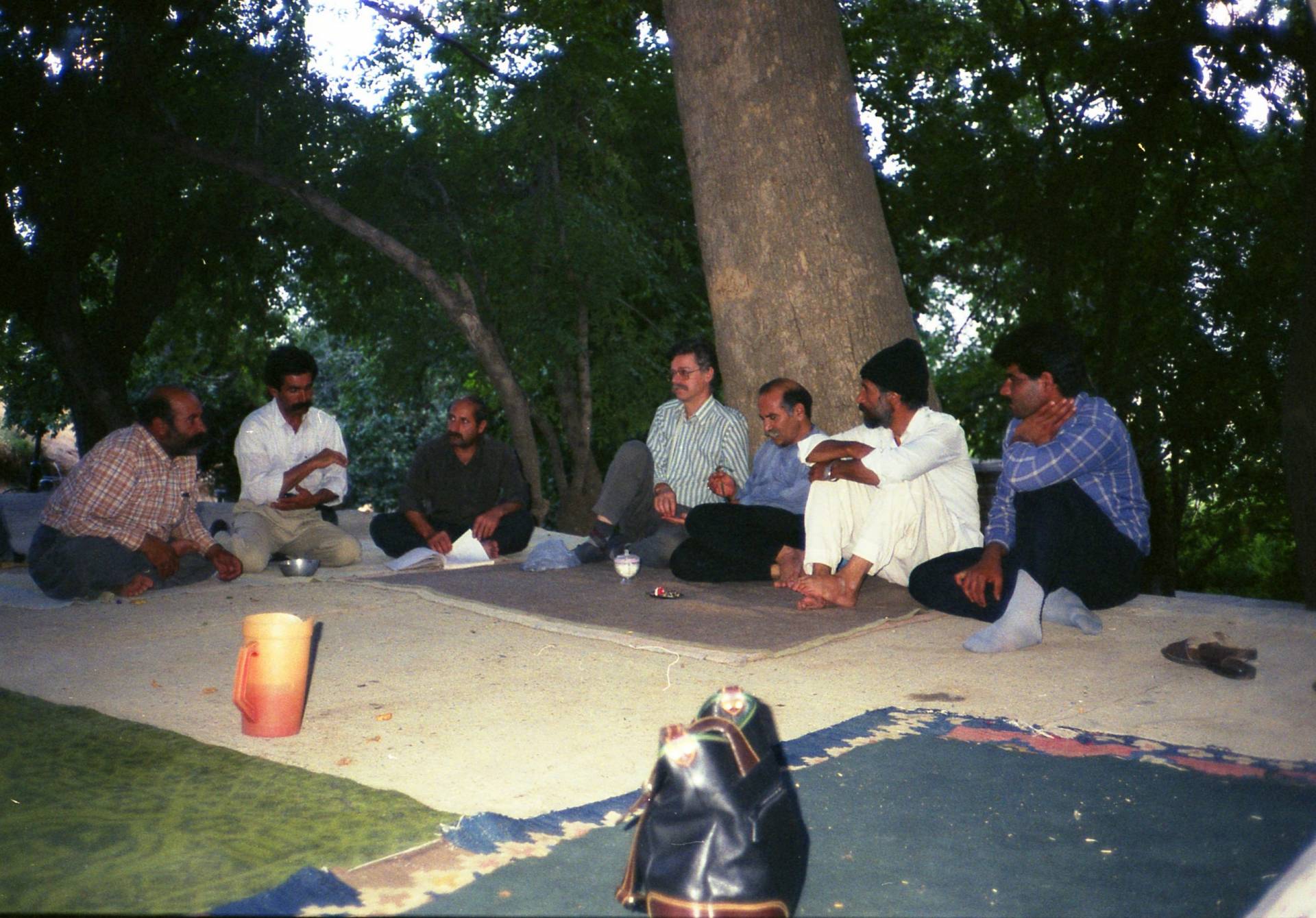 I am a social anthropologist by training and lifelong commitment. After specializing at school in the 1950s in the Classics (Latin, Greek, Ancient History) I studied Social Anthropology at Cambridge and went on to a PhD in the same discipline at the School of Oriental and African Studies. In 1967, before I had completed my doctoral thesis, I was appointed to a newly created teaching post in the anthropology of the Middle East at SOAS, where I remained until my retirement in 2004.
My research and publications have mostly focused on the Middle East, particularly Iran, Afghanistan and Turkey, countries where I have done field research.
In the case of Iran, I have also done extensive historical and archival research relating to the nomadic tribes, especially the Shahsevan.
Three major field studies, all located in the non-Arab Middle East but in very different and separated contexts, have encouraged me to develop a wide range of ethnographic and theoretical interests. Four years as Chair of the SOAS Centre of Near and Middle Eastern Studies further widened my perspectives on Middle Eastern affairs, as I was involved directly in convening and organizing a large number of lectures, seminars and international conferences and workshops on a variety of themes. The proceedings of several such gathering were published in book form, some of them under my editorship.
I now devote my time to my garden, to travelling when I can, and to writing and publishing further results of a lifetime of research. My latest book is Afghan Village Voices: Stories from a Tribal Community (I B Tauris 2020). Other books in preparation: a further monograph on the same Afghan community, provisionally entitled A Golden Tent-Peg: Land, Livestock and Lineage in an Afghan Tribal Society; a portrait of a Turkish provincial town; and a think-piece on the anthropology of the Middle East.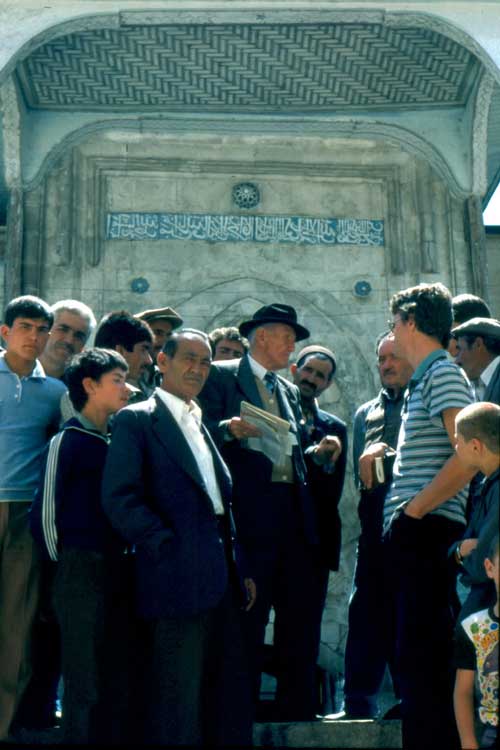 ---